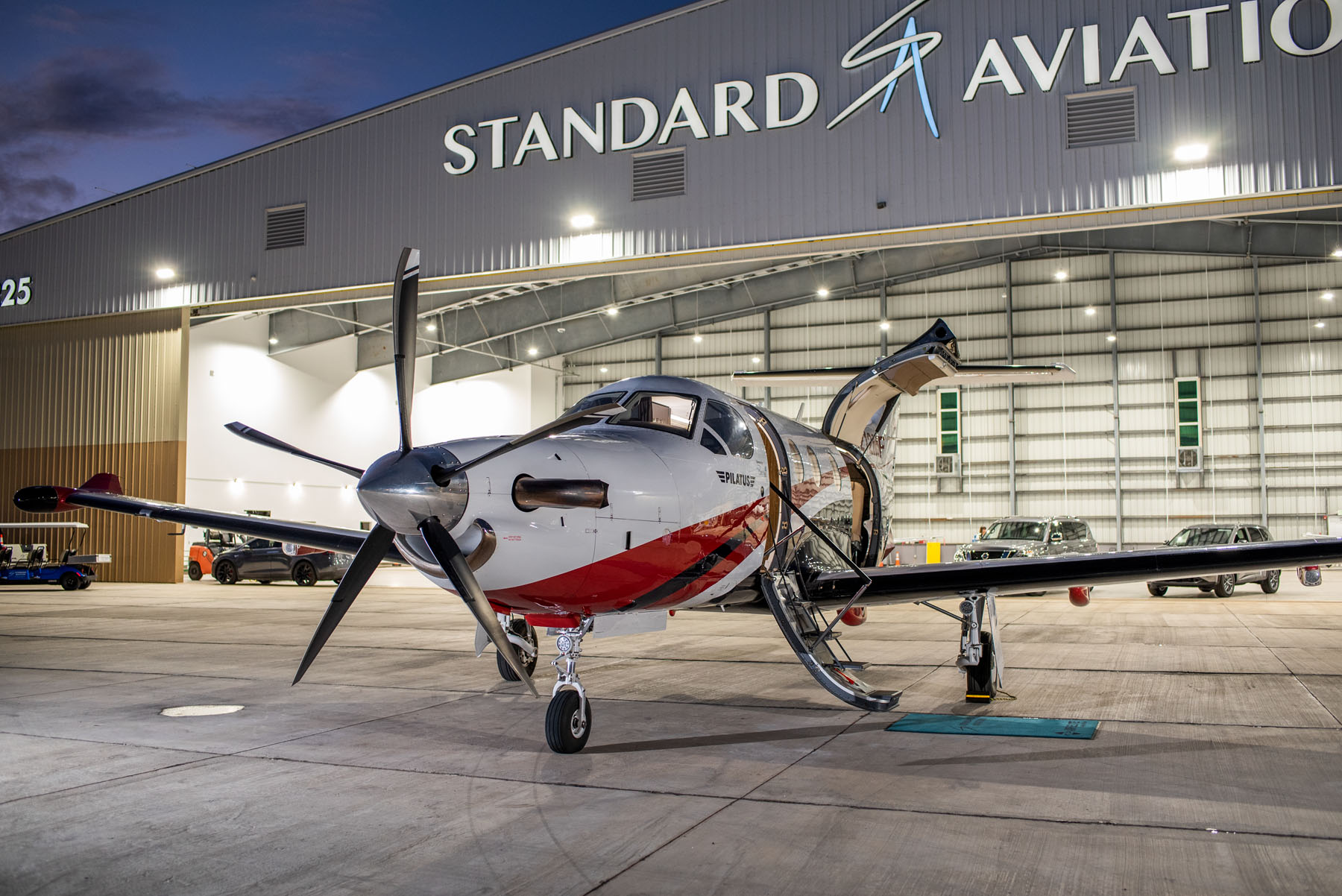 Breeze Air Charters
Our Aircraft
The Breeze Air Charters fleet is based on the Pilatus PC-12, which was chosen primarily for its impeccable safety record. Accommodating up to nine passengers and lavishly upholstered by BMW, it is an ideal plane for Caribbean island hopping.
Pilatus aircraft are well known in the aviation industry for the capability to land anywhere, including the short unpaved runways found on many small islands. Another key differentiator with Pilatus planes is expansive cargo space. A large-scale cargo door makes travel with sporting equipment like golf clubs or other large items easy.
Pilatus PC-12 Specifications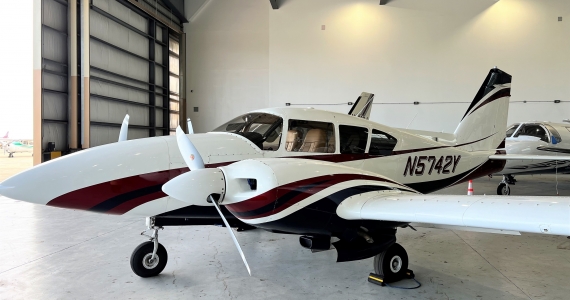 Piper Aztec Specifications
The newest addition to the Breeze Air Charters fleet is the Piper Aztec. Recently refurbished and seating up to five passengers, this twin-engine plane is perfect for small groups to make cost-effective regional charter flights.
To meet the unmet demand for flights in the Caribbean market, Breeze Air Charters will continue to expand its fleet in the coming years. This added redundancy will assure clients the consistency and reliability not currently provided by regional operators. A light jet providing charter flights directly to the U.S. mainland is next on the horizon for the Breeze Air Charters team.
Breeze Air Charters
Photo Gallery
Some description text for this item